The goal of The Healthy Community is to educate the local community in matters regarding the use of technology in achieving, promoting, and maintaining optimal health. Use of technology includes smart phones, websites, social media, mobile apps, and wearables such as fit bits. It also includes the use of any device used to measure and/or monitor health.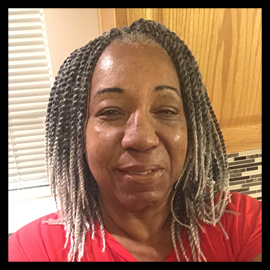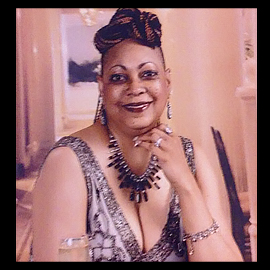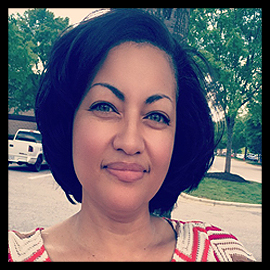 Aspiring Graphic Designer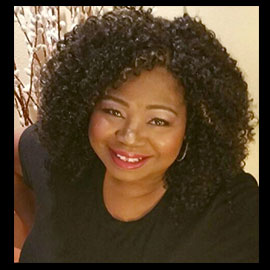 Educator | Author | GirlTrek Organizer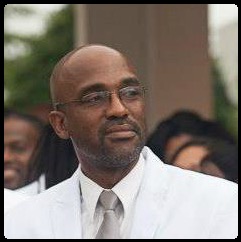 Senior Pastor, Whole Life Ministries.