E-mail:
This email address is being protected from spambots. You need JavaScript enabled to view it.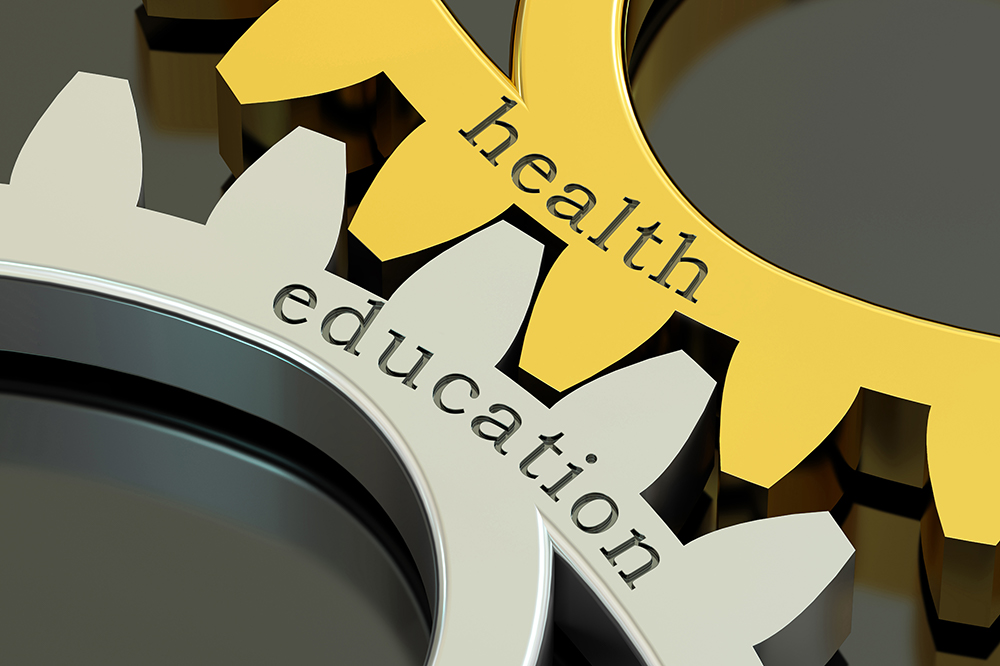 Educating the community on health information technology
"I did then what I knew how to do. Now that I know better, I do better."
― Maya Angelou
It's our goal at the Health eCommunity to improve lives. Information is empowering. Technology touches nearly every aspect of our lives. We want to use information and technology to improve our health individually and collectively.
More